THE ONLINE CHURCH AND BIBLE SCHOOL - MINISTRY LOVE IN CHRIST
This is the English speaking branch of ministry Amor and Cristo, Love in Christ. We are a ministry with several churches in Spain and we are part of Vision BIblica from the Dominican Republic. Our goal is to share bible studies, prayers, and helping people in difficult situations in Spain and the Dominican republic.
Anko is a Dutch pastor who preaches in Spanish, English, and Dutch language. He has been married to Francisca Santana from the Dominican Republic for over 25 years. They have lived in Spain since 2002.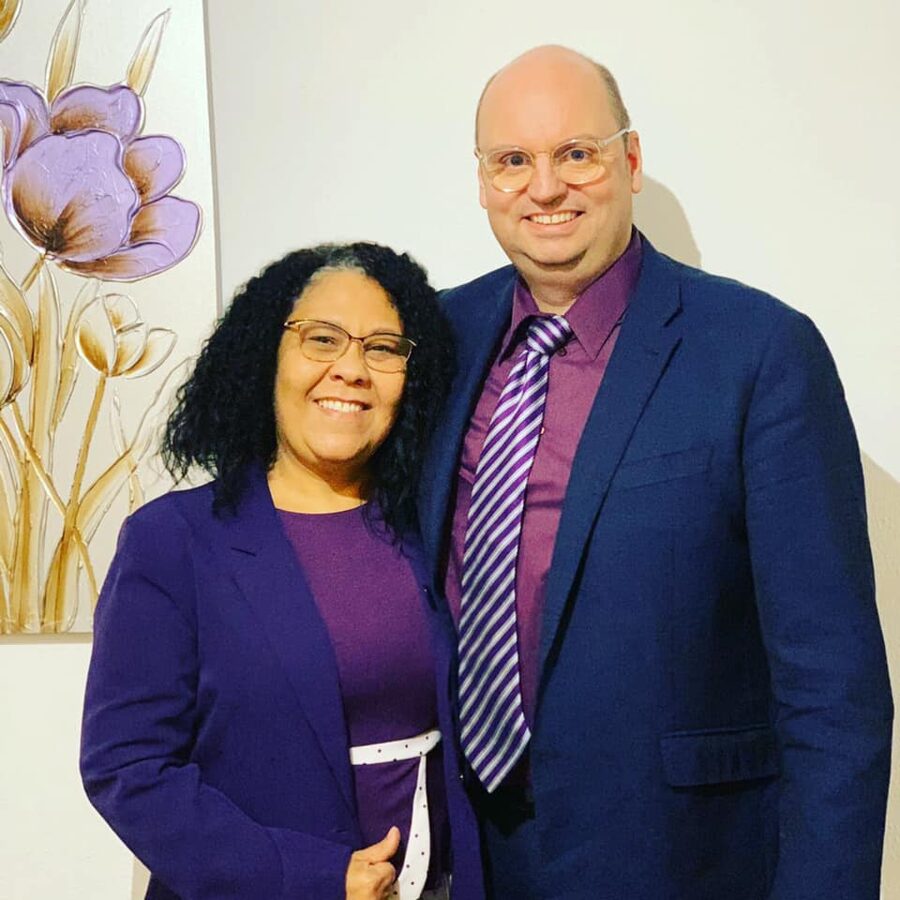 Pastors Anko en Francisca
Below some of our English and Dutch videos